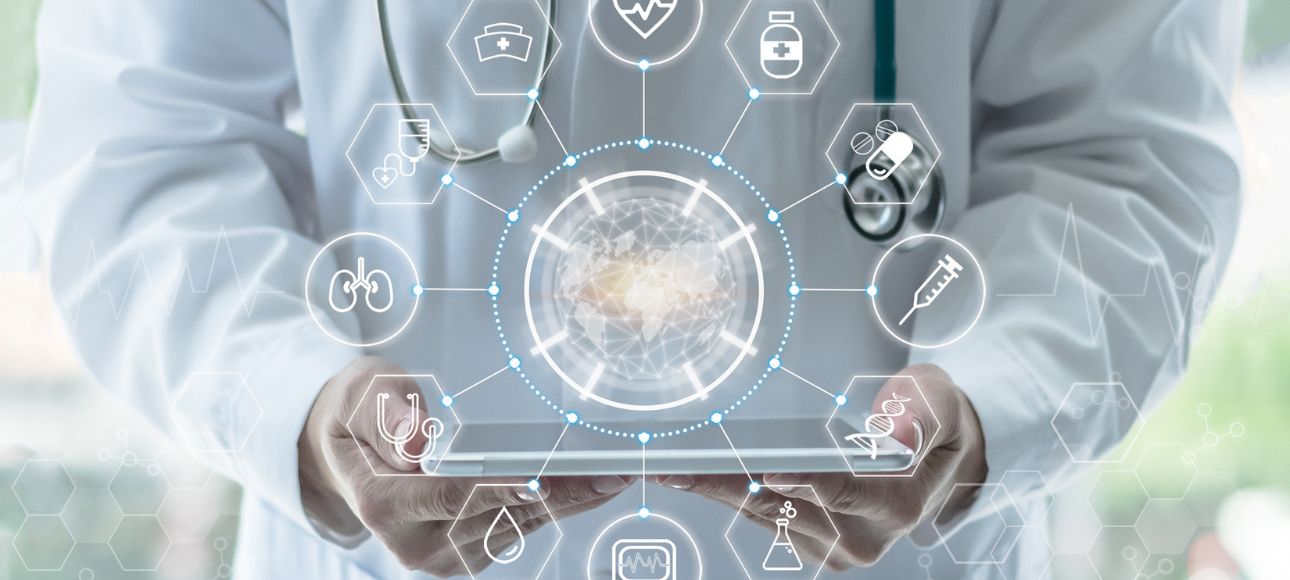 Knowledge Management is first of all a methodology and not a software technology. However, it is supplemented by software technologies reasonably.
Increase your competitiveness with consistent knowledge management. Link information to the implicit knowledge of your employees and transform it into explicit knowledge. So even after years of experience, if the employees of those who may not belong to your company, you can still rely on the experience of these experts, and train new employees quickly on the topics of today and tomorrow.
We use software technologies such as Natural Language Processing and Semantic Search.
Natural Language Processing allows you to use speech recognition, dictate texts directly to your computer or smartphone, and then process them further, or convert handwritten texts from patient files from software to machine-readable texts and structured data, for example, and then process them further. We work with Empolis.
The employees in your clinical projects work with extremely unstructured knowledge. Clinical Research Associates (CRAs) are looking for information every day about 1.8 hours in unstructured documents to answer questions addressed ad hoc to them.
amberSearch, ambeRoad's intelligent and multimedia search software, was developed together with our customers to quickly find existing knowledge with just one search query. The claim to our software is that these questions can be answered like an expert. amberSearch reduces search time by up to 80% and allows enormous efficiency to increase and completely new workflows.
amberSearch ™ searches multiple data sources & file formats simultaneously and delivers accurate and comprehensive results with the help of Artificial Intelligence.
Easy and fast adjustments allow cross-sectoral and departmental use. Our technology allows us to find the most relevant results from all data silos, regardless of language and words, but only based on semantics.
In addition, amberSearch can be extended with functions such as images or video search.
Let's talk about how you can successfully introduce knowledge management in your company to transform the hard-to-aggregate information contained in your documents into knowledge and to be ahead of your market companions!