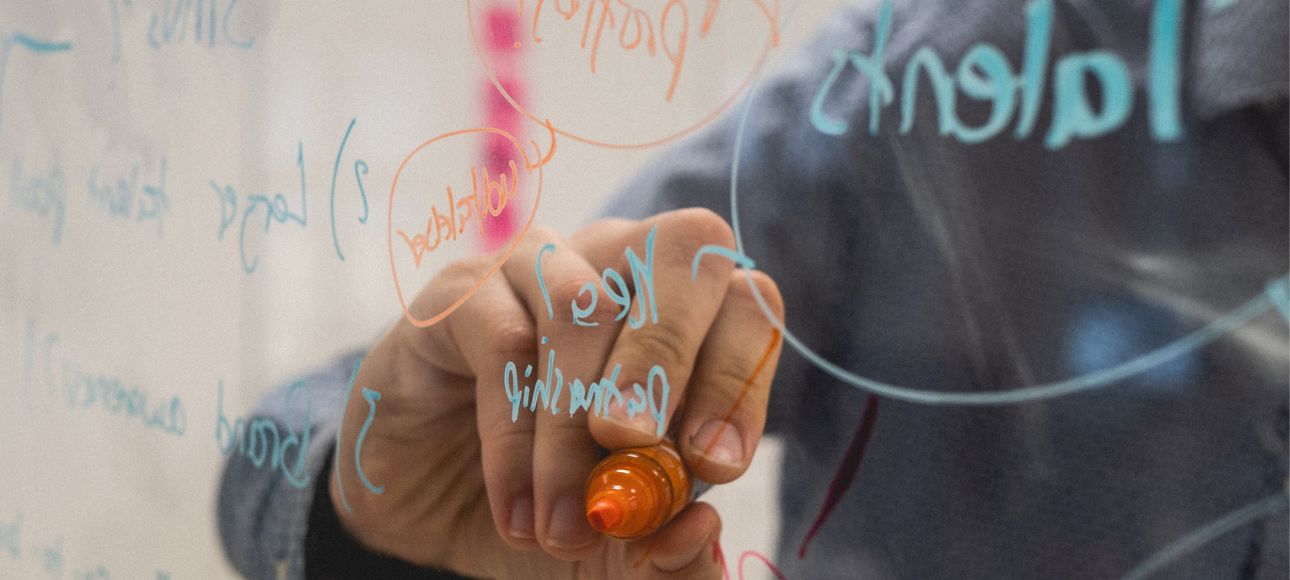 Our process management is a game change in clinical operations. Your employees now work directly in the processes of your standard operating procedures (SOPs). They are largely relieved of administrative tasks for tracking their work, as it is orchestrated and tracked by the process engine.
The Process Engine also manages the incoming and outgoing documents of the tasks belonging to the processes. This will regain valuable working hours that you can now use for more creative tasks that your business is driving forward.
With this game change, they're in the middle of the change. This means that a lot of things will change and evolve in your company.
This is not about becoming more effective and efficient, thereby releasing employees, but making them offerings as they can develop personally and professionally. And this can best be done by offering Systemic Coaching.
These advancements are always accompanied by uncertainty – and uncertainty disturbs the process of change. This is not an unforgettable nature law, the variable of communication is missing.
Claudia Horner is our Change Manager with 22 years of experience in coaching professionals and executives. Their heart beats for people in companies who are understood to be changed and thus exposed to uncertainties. Everything stands and falls with these people, and their ability to continuously redesign.
In the course of these desired changes in your company, you must take your employees with you, make them offers for your own development. Otherwise, you will lose these employees who may quickly look for new tasks in other companies in the uncertainty that arises. And this would be fatal for your company.
Change management describes the process of establishing new working and organizational methods, and therefore always accompanies a cultural change. New things break with old patterns, demands competence to change, which always requires more communication and thus the ability to achieve them. Experts and managers are already exposed to a high workload anyway, every change, everything new comes on top, but the question remains how this is to come together fruitfully.
Involve Change Management to your project to digitize your processes. Let Mrs. Horner bring you her change management approach, designed as sprints in iterative steps:
1. Kick-off and inventory
We formulate success criteria and define milestones.
2. Shaping change architecture
With customized formats such as sparring, workshops and coaching
3. Establish the new culture
Change competence and communication skills as part of the new culture, relationship ability and management and clarification of conflicts.
Let's talk about how you can take your employees with you during these times of change!