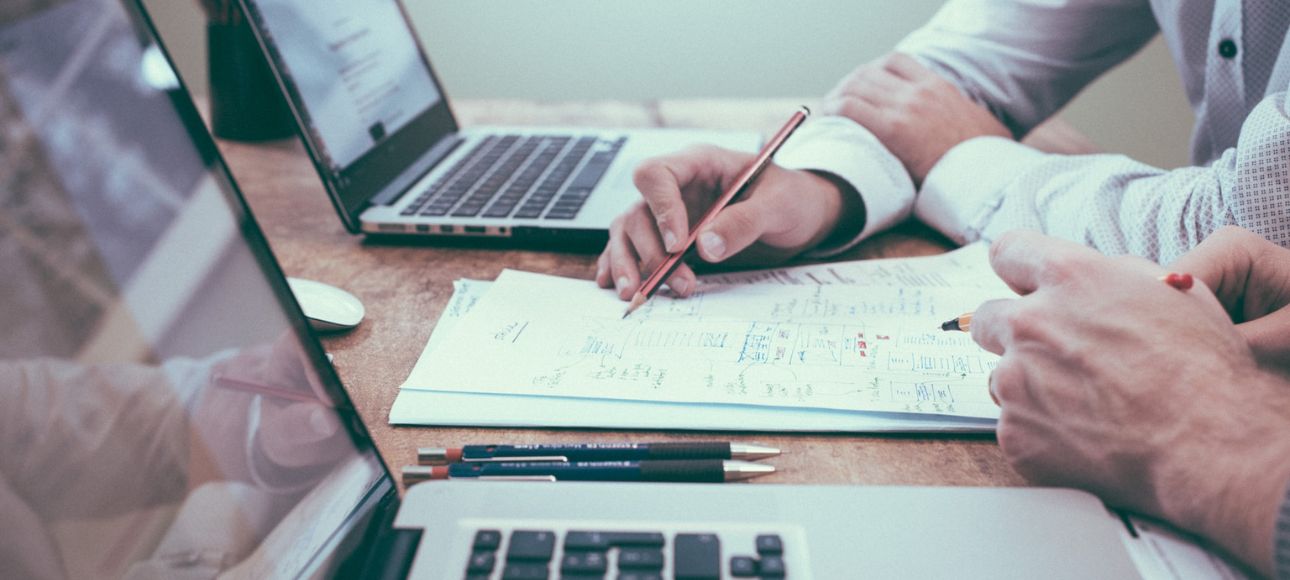 With our process management we bring your standard operating procedures (SOPs) to life. So far, most companies have to have your employees trained on your SOPs and commit themselves to work after. Too often this means read, understood and forgotten.
Why is that? It is simply because most SOPs I have been involved in clinical research with in my 17 years, are well thought out, but too complex to be understood and heed in textual form. Also, the time set for SOP training is often too small to penetrate the company-specific features of the SOPs.
Experienced employees often fly over the SOPs only because they believe that they are identical to the SOPs of the companies in which they have worked so far. You also know from their experience in the whole of how clinical projects are successfully processed. They therefore work in the interests of projects as they consider it correct.
They are usually successful, but unfortunately, they make numerous mistakes, as they do not observe the special features of your company. The project work remains intransparent and ineffective and inefficient due to the errors.
Efficient and competent Process Management by [re]aligner Consulting
Now, stop it. With our process management, your SOPs become practicable, and their processes in the field of clinical operations are transparent, cost-efficient and can be executed directly by their employees and thus effective.
We do this by first modelling your processes graphically. We do this with the very comfortable modelling language Business Process Modelling Notation (BPMN) 2.0, an open standard for process modelling, controlled by the Object Management Group (OMG).
This gives you and your employees intuitively captured graphical process descriptions in which they can navigate from the top to the bottom level of a process. Each process level should fit to a DIN A4 page. This serves as a graphical digital process manual. We are finishing with text-based standard operating procedures that can be difficult to read and even harder to understand by your employees in their complexity.
To express it hanseatic: take command as captain of your ship. Hard backboard and then full power ahead.
With lived process management, you will significantly increase the value of your company.
Your expert at [re] aligner Consulting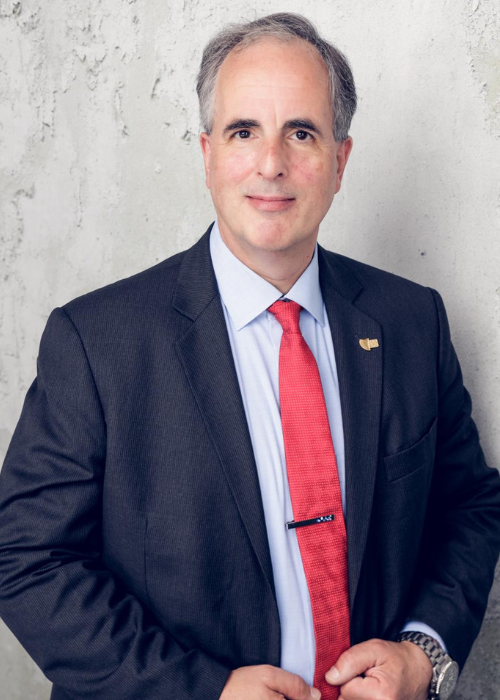 Robert Dannfeld, Process Manager
Expert in Process Management since 2009
Expert for Clinical Operations since 2004, experience in various functions in this field
My mission: I help companies in clinical research to become digital, intelligent companies and to make their processes cost-efficient, transparent and directly executable.